Awards
Congratulations to our own Susan Wirt for her fine work, now completed, serving as our National Level president of the American Rehabilitation Nurses Association.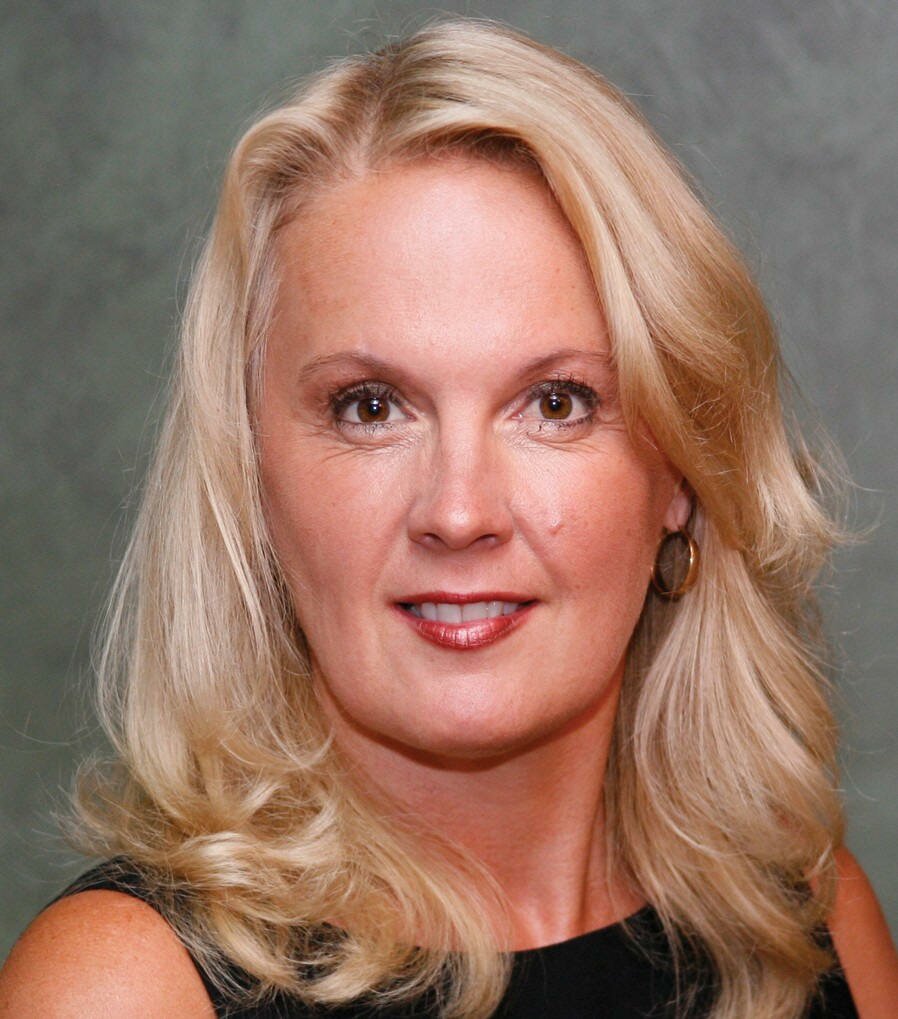 Check out our 2003 Web Site Award
I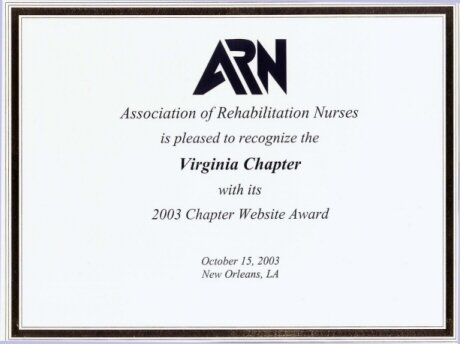 We are sad about the loss of our friend, colleague, and lifetime member Jeanne Gant. We are sharing information from her service celebrating her life, so that you can have that information.
In her honor, VARN will be sponsoring Jeanne Gant Scholarship, monies to be available annually to active members of VARN to further their education. More information and an application form can be found in the newsletter portion of this website, but these will be $500 grants to empower more of our members to attend the national convention.